In Inkscape, a great open source vector graphics program, when you change the stroke color of a path, the arrow heads still remain black. But there is a way to change their color, although quite unintuitive.
This is how it looks like:
And this is how its done:
Mark the Path you want to change the color of the arrowhead
"Extensions"
"Modify Path"
"Color Markers to Match Stroke"
That's it!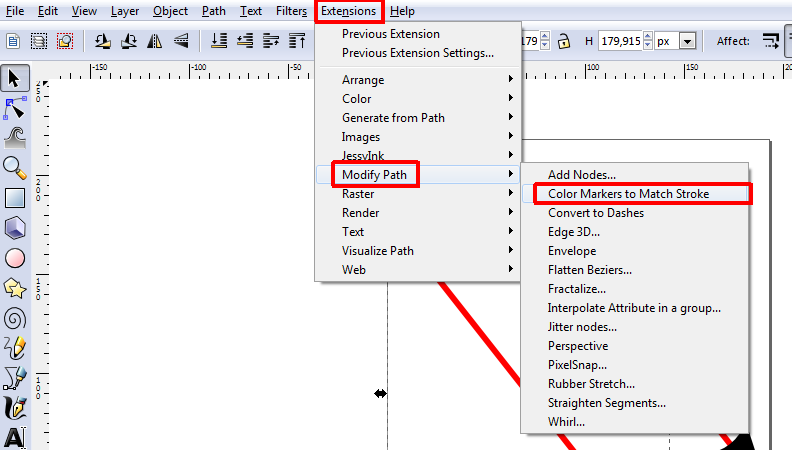 Update: Inkscape 0.91
In Inkscape 0.91, this problem is "fixed": The arrowhead automatically gets the Stroke-color assigned and the extension mentioned above is gone. But:
Sometimes when I change the stroke color, the arrowhead does not get updated. In this case, you can adjust the arrowhead color like this:
Select the arrow, double click the color next to "Stroke:" on the lower left of the screen, it opens the window to adjust the stroke color and without doing anything in this window, it magically adjusts the color of the arrowhead.